When her boss told Faye Johnson-Smith that she could take every Wednesday off without losing money, she believed it to be too good to be true.
Her business was participating in a six-month trial examining the costs and advantages of working four days per week for full pay.
Faye was much happier working fewer hours, as were the majority of the involved employees.
However, nearly all of the 61 employers, including a brewery and a fish and chip shop, were eager to keep the new work pattern after the trial.
The program, which was run by 4 Day Week Global, involved organizations from all over the UK, including some nonprofits, as well as private companies in manufacturing, software, and recruitment. It took place between June and December 2022.
It had "extensive benefits," particularly for the wellbeing of employees, according to a report evaluating its impact.
Its authors argue it could herald a shift in attitudes, so that before long we could all see a mid-week break or a three-day weekend as normal.
Faye oversees 200 employees at Citizens Advice in Gateshead, where the program was implemented.
The day off, according to her, allows her to "recover and recuperate."
She says this enables her to return to work "ready to hit the ground running" and accomplishes as much as she used to in five days in just four.
Bethany Lawson, a coworker, claims she now has more time to manage her team because most of them work four-day weeks. She also claims she can push herself a little bit harder the following day to "reset."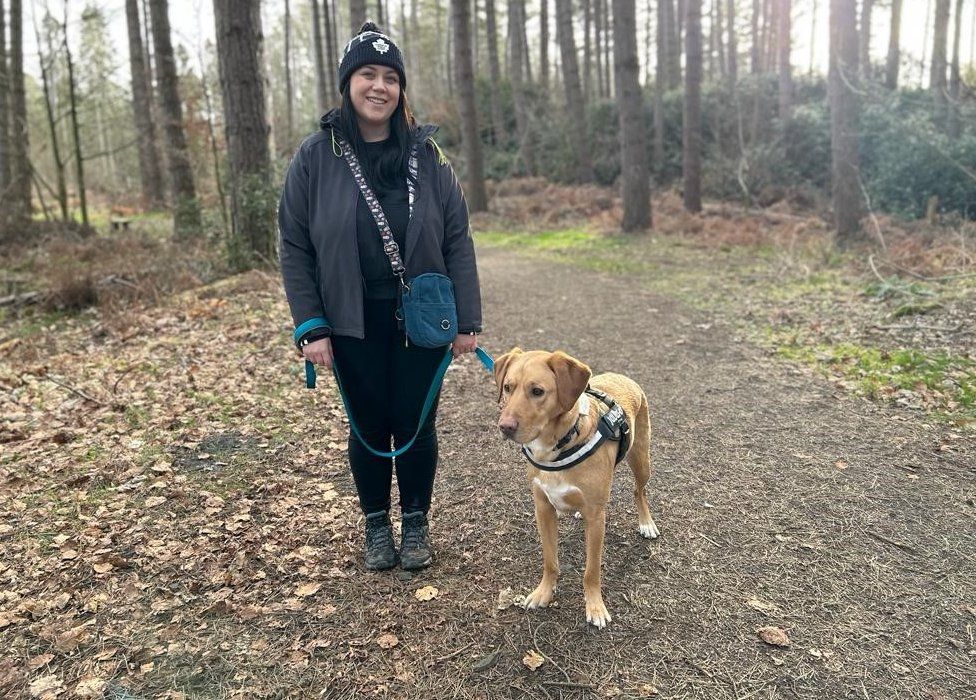 Employers will need to experience productivity increases for a four-day workweek with full pay to be successful across the economy.
To earn enough money to cover a full week's wages, employees will need to produce the services and goods they were producing in five days in four days.
For the UK economy, that level of productivity growth has proven to be an insurmountable problem. There are conflicting theories as to why and how this could be fixed, but it has recently lagged behind many other wealthy countries in terms of the amount of value produced per worker.
Although the trial was among organizations that volunteered to join and were therefore more likely to succeed, the report's authors contend that the results still strongly support a shorter workweek.
According to Juliet Schor of Boston College, one of the academic institutions behind the trial along with the universities of Oxford and Cambridge, "We don't have a firm handle on exactly what happened to productivity." However, we are aware that we achieved excellent results on a number of other metrics, including revenue, [workforce] attrition, self-reports of productivity, employee well-being, and costs.
Even though the majority of the participating companies reported being satisfied with productivity and performance results, only 23 of them provided financial information regarding revenues, which showed that revenues had largely remained constant over the course of the trial's six-month duration.
However, out of the 61 participating companies, 56 declared that they would keep using the four-day workweek, at least for the time being, and 18 stated that the change was permanent.
One company that is fully embracing the new pattern is Tyler Grange, an environmental consultancy with six locations throughout England.
Its managing director, Simon Ursell, acknowledges that the trial's first month was "a little bit white knuckle."
He didn't want to just cram into four days what was done in five because that would put too much pressure on the staff, he says.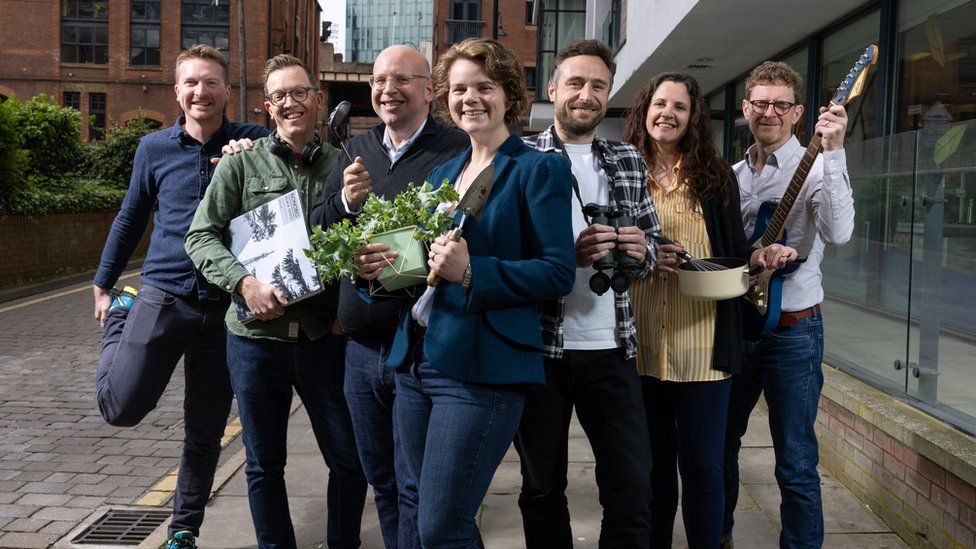 Instead, it was intended to eliminate pointless meetings, travel, and administration. But in the end, it was the staff members who discovered the necessary efficiencies.
Fundamentally, he asserts, "people will work extremely hard to make it work if you give them this incredible incentive of a whole day of their time a week."
He claims that his team is now working 2% harder in four days than they were in five. The group is content. The amount of absences has decreased by two thirds, and Tyler Grange is experiencing a surge in employment inquiries.
These outcomes are consistent with the report's main conclusions, which were that employees were more likely to stay with their employers and were less likely to report being ill, which reduced the expense of hiring new employees and made employee training more cost-effective.
However, the outcomes vary depending on the organization.
Faye's employer, Citizens Advice in Gateshead, is not yet prepared to commit to a consistent four-day workweek.
The charity's chief executive, Alison Dunn, reports that there are many advantages to the shorter workweek, including less staff burnout, which is a major concern given the current cost-of-living crisis.
She claims that it has "absolutely worked in the majority of the business."
However, the verdict is still out on how effective it will be in some areas of the industry.
Efficiency improvements have proven more difficult at the contact center, which was already subject to strict monitoring and goal-setting. There, Citizens Advice was forced to pay the additional staffing costs associated with the four-day workweek schedule.
It's still "a work in progress," according to Ms. Dunn, and a review is scheduled for April. She hopes that over time, the additional investment will be offset by a decrease in costs associated with hiring, retaining, and sickness.