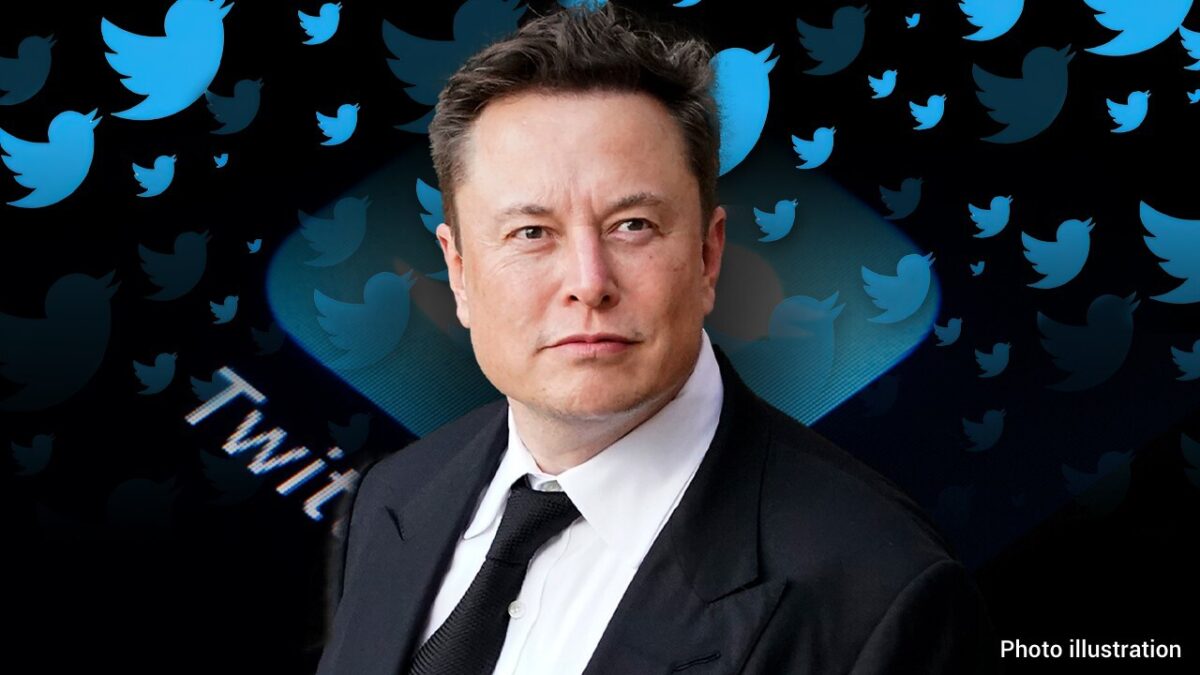 Courtsey: Photo Illustration
Elon Musk has denied a New York Times report that he intends to lay off Twitter employees before the start of next month in order to avoid making payouts.
In response to a Twitter user who inquired about the report, he stated, "This is false."
After months of legal wrangling, Mr Musk completed his $44 billion (£37.9 billion) takeover of the social media platform last week.
The buyout resulted in the departure of the company's top executives, including its CEO, Chairman, and Chief Financial Officer.
The New York Times reported over the weekend that Mr Musk had ordered massive layoffs across Twitter's workforce.
The layoffs, according to the influential newspaper, would take place before November 1, when employees were due to receive grants of company stock as a major part of their pay packages.
The takeover has sparked debate among Twitter users about how the platform will look under Mr Musk's ownership.
Some have expressed concern that more permissive free speech policies would allow people banned for hate speech or disinformation to return to the platform.
Mr Musk stated last week that he does not want the platform to become an echo chamber for hate and division. "Obviously, Twitter cannot become a free-for-all hellscape where anything can be said with no consequences!" he tweeted.
Related posts