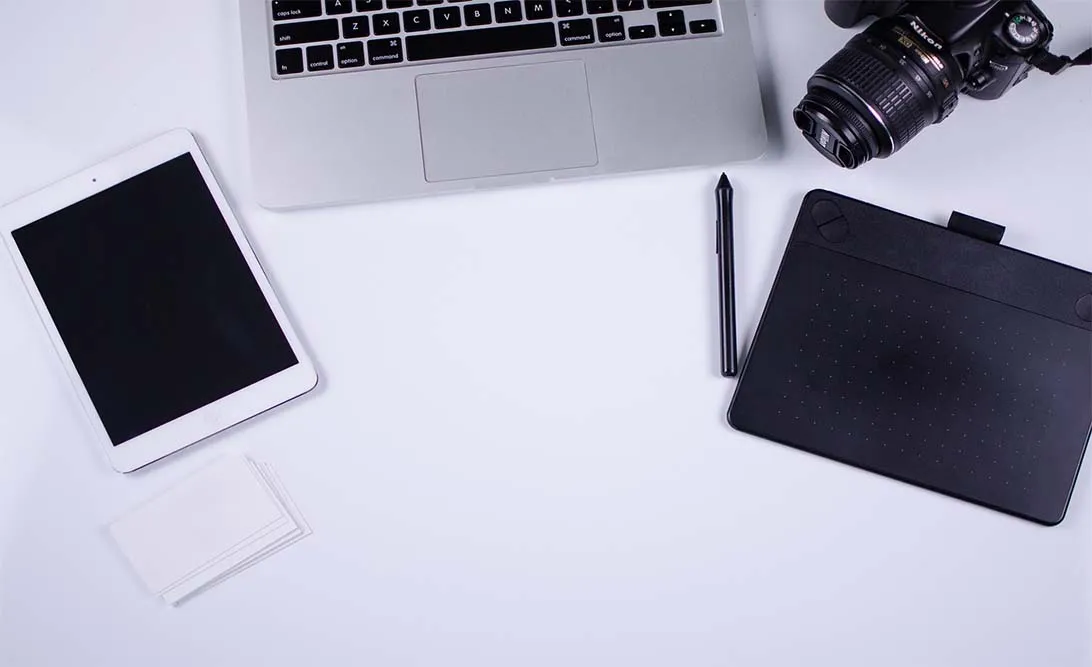 The Importance of Strategies [How To Strategically Grow Your Business]
Tobi Oluwatoyin, 2 years ago
5 min

read
240
What every business needs/takes more seriously is a plan and it's called "Strategy".  For every successful business in this world today, they never got to where they are by just buying and selling buy have fully equipped themselves and their respective Business(es) with unfailing strategic plans.
In this article I will be sharing with you the importance of strategies and I promise if you understand how this works, no matter how hard or tough things become, your abilities to strategize effectively will surely and always make ways for you or your business.
Here are six solid importance and reasons why you should take your strategic approach serious;
1). Strategies build you up
Be it your personal life or planning a business, strategizing every move is important as this will be the key to unlocking the mysteries behind growing great.
To build something up means to place your pieces actively and to form something according to plan or process. To create, construct, enlarge, increase, erect and strengthen something.
What are you strengthening or planning to strengthen?
If I were to replace (something) with (myself), it would make absolute sense that building myself is what makes me strong and unique.
Failing to work with strategies or not taking it serious simply means failing to build yourself, failing to plan what's next, and risking getting your future served. Lol.
You don't need to be a tactician to strategize. Planning for years ahead requires wisdom which I know many out there are not willing to take the stress. But why not stop planning for years and months ahead If you're the kind that gets tired easily.
The following points should help you build your strategic lifestyle and approach;
Plan day after day, not months, weeks or years.
Work with daily schedules and achieve them.
Record your daily achievement(s), next step and keep everything documented.
Create plans based in your current strength. Never go after things you won't be able to achieve. Count them out of your agenda for a while.
Always make sure you work with time.
Although there are more factors not listed here but to make this brief, these are the most important points to work with when building your strategic life.
2). Strategies gives you a place
After building yourself up, I hope you never expect to remain the same way you used to be in the past. When your skills and business improve, it surely will make things easier for you and give you a place.
The moment you decide to improve is same moment you make the wisest decision and the bravest move in your life.
While strategies builds you up it also gives you authority over how your life improves, how your wealth increases and how people see you.
With how things would have become, you will never be overlooked as many will look up to you and some will learn from you.
3). Strategies make you relevant
When you have a clear and focused strategy, you become more relevant. You might be having some thought like: is embarking on a strategic plan worth it?. There are many benefit that go along with strategic planning.
Once you build those measures and implementation steps, getting your strategic approach right will give you heads up and a voice among other organizations.
The more you grow the more influential, stronger and successful you will become while this will make you a public figure or rather an organization of reference.
The work of strategic planning doesn't stop at the strategic plans listed above, but to stay in the competition with great competitors and giants from your industry;
Here are the more 5 ways strategic planning can keep your company in competition:
4). Strategies make your organization more proactive rather than reactive
A strategic plan allows your organizations to foresee their future and to prepare accordingly. Through strategic planning, Companies can anticipate certain (coming) unfavorable scenarios – situations before they happen and take necessary precautions to avoid them. Using a strong strategic plan, organizations can be proactive rather than merely reacting to all situations as they arise.
When proactive, your organizations will be able to keep up with the ever-changing trends in the market and always stay one step ahead of the competition.
5). Strategies sets up a sense of direction, leads and guide.
A strategic plan helps to define the direction in which an organization must face, and aids in establishing realistic objectives and goals that are in line with the vision and mission charted out for it.
A good strategic plan offers a much-needed foundation from which an organization can grow, evaluate its success, compensate its employees and establish boundaries for efficient decision-making.
6). Strategies increases your company's operational efficiency
A strategic plan helps manages the road map to align the organization's functional activities to achieve set goals. It help guides management discussions and decision making in determining resource and budget requirements to accomplish set objectives, thus increasing operational efficiency.
7). Strategies helps to increase your market share and profitability
Through a strategic plan, organizations can get valuable insights on market trends, consumer segments, as well as product and service offerings that may affect their success.
A well-strategized approach is targeted to turn all sales and marketing efforts into the best possible outcomes can help to increase profitability and market share.
8). Strategies can/will make your business more durable
Business is a tumultuous concept. A business may boom in one year and in debt the next. With rapidly changing industries and world markets, organizations that lack a strong foundation, focus and foresight will have trouble riding the next wave.
According to reports, one of every three companies that are leaders in their industry might not be there in the next five years – but the odds are in favor of those that have a strong and solid strategic plan!
Conclusion.
Never underestimate the power of a well-done strategic plan. It will help you out in both good times and otherwise.
Hope you learned something meaningful in this article.
Thank you for reading.
Related posts