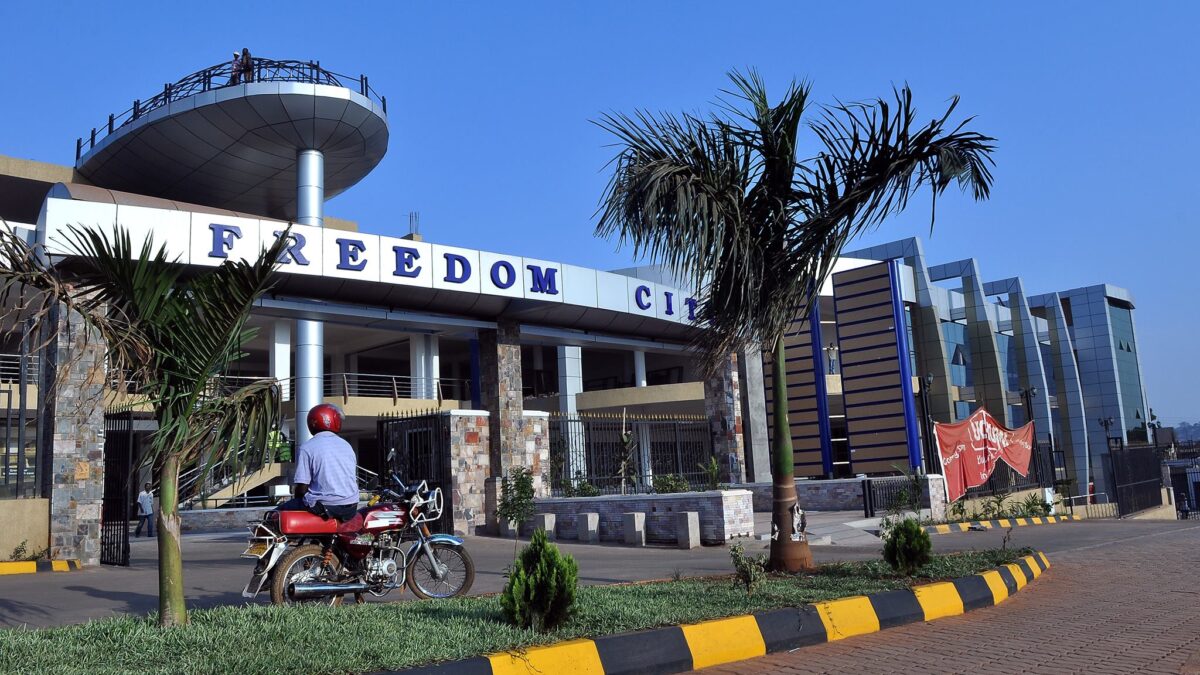 In a shopping mall crush as revelers rang in the New Year in Uganda's capital, at least nine people died, the majority of whom were between the ages of 10 and 20, according to police.
Five people died instantly and numerous others were injured in a stampede that followed fireworks outside of Kampala's Freedom City mall, according to national police spokesman Luke Owoyesigyire.
On their way to the hospital, four more people passed away, "largely from suffocation."
Emergency personnel responded to the scene and took the injured people to the hospital, where nine people were later pronounced dead, according to Owoyesigyire.
The tragedy was caused by "rash" actions and "negligence," he continued.
The country in east Africa held its first New Year's celebrations in three years, following restrictions brought on by the Covid-19 pandemic and security concerns.
According to Patrick Onyango, spokesman for the Kampala police, "the majority of the dead were juveniles, ages 10, 11, 14, and 20."
Our team of investigators is investigating to find out how many people were hurt precisely.
Businesswoman Sylvia Nakalema, one of the survivors, stated that the stampede began "when we went to view the fireworks on the platform and while returning downstairs."
The crowd was very large. The stampede started when people started shoving each other for space, causing some to fall, she said.
There was chaos and crying children.
The 27-year-old claimed, "I survived because the crowd shoved me into a corner.
"I felt like I was going to pass out, but I stayed where I was because I couldn't get out until things calmed down, but some people were already lying down gasping for air."
On Sunday, the NTV channel in Uganda aired footage of mourners gathered in front of a morgue in the nation's capital.
At Kampala's Kansanga amusement park in 2009, a stampede resulted in one fatality and three injuries.
Related posts