Following a small plane crash near the crater, rescue workers from the Philippines are searching the slopes of an active volcano for survivors.

Tuesday marked the third day of the search on the Mayon volcano, with helicopters, mountaineers, and sniffer dogs sent to the scene of the accident.
Among the missing are two Australian consultants and two Filipino crew members of a geothermal company.
Since the plane was discovered on Sunday, bad weather has slowed the search.
The risks in and around Mayon, which last erupted in 2018, have been highlighted by local authorities. A permanent danger zone for landslides and rockslides has been established within a 4 km (2.5 mi) radius of the area.
Volcanic debris has in the past been washed down by heavy rains, causing mudslides and flash floods. The most recent incident occurred in 2020 when Super Typhoon Goni, also known as Rolly locally, pounded the Pacific coast of the Philippines.
The provincial governor was hoping to find survivors by Tuesday, according to Cedric Daep, who is in charge of the search, who spoke to local radio station DZGB.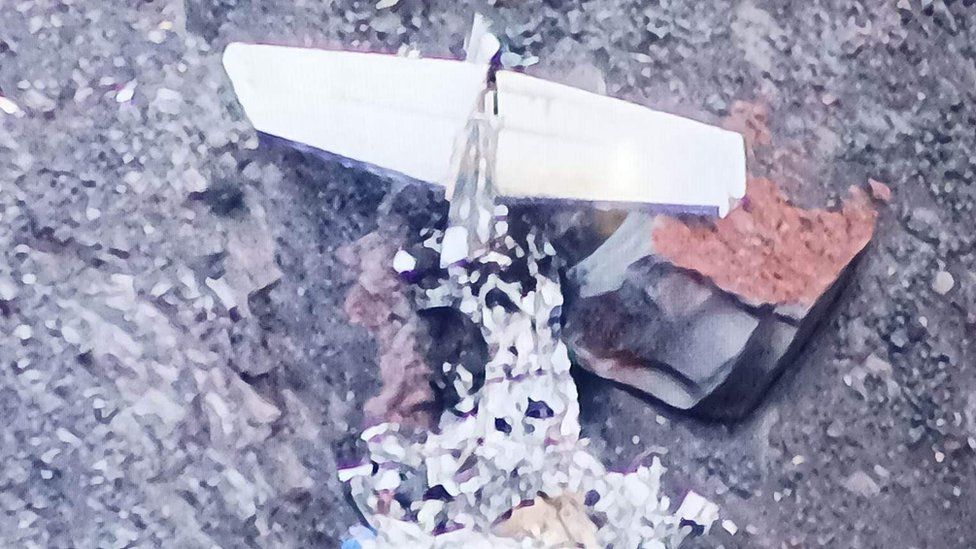 The Cessna 340 aircraft vanished on Saturday shortly after taking off for Manila from a nearby airport a few miles from Mayon.
According to the authorities, the plane was spotted 300–350 meters away from the crater.
The second lowest of a five-step eruption warning system was in effect for Mayon as of Tuesday. This indicates that some rockfalls and gas emissions have been seen.
A Cessna aircraft vanished in the Philippines for the second time in as many months. On January 24, the first disappeared from view and was never recovered.
Cessnas are often used to fly between islands and train pilots in the country of the archipelago.